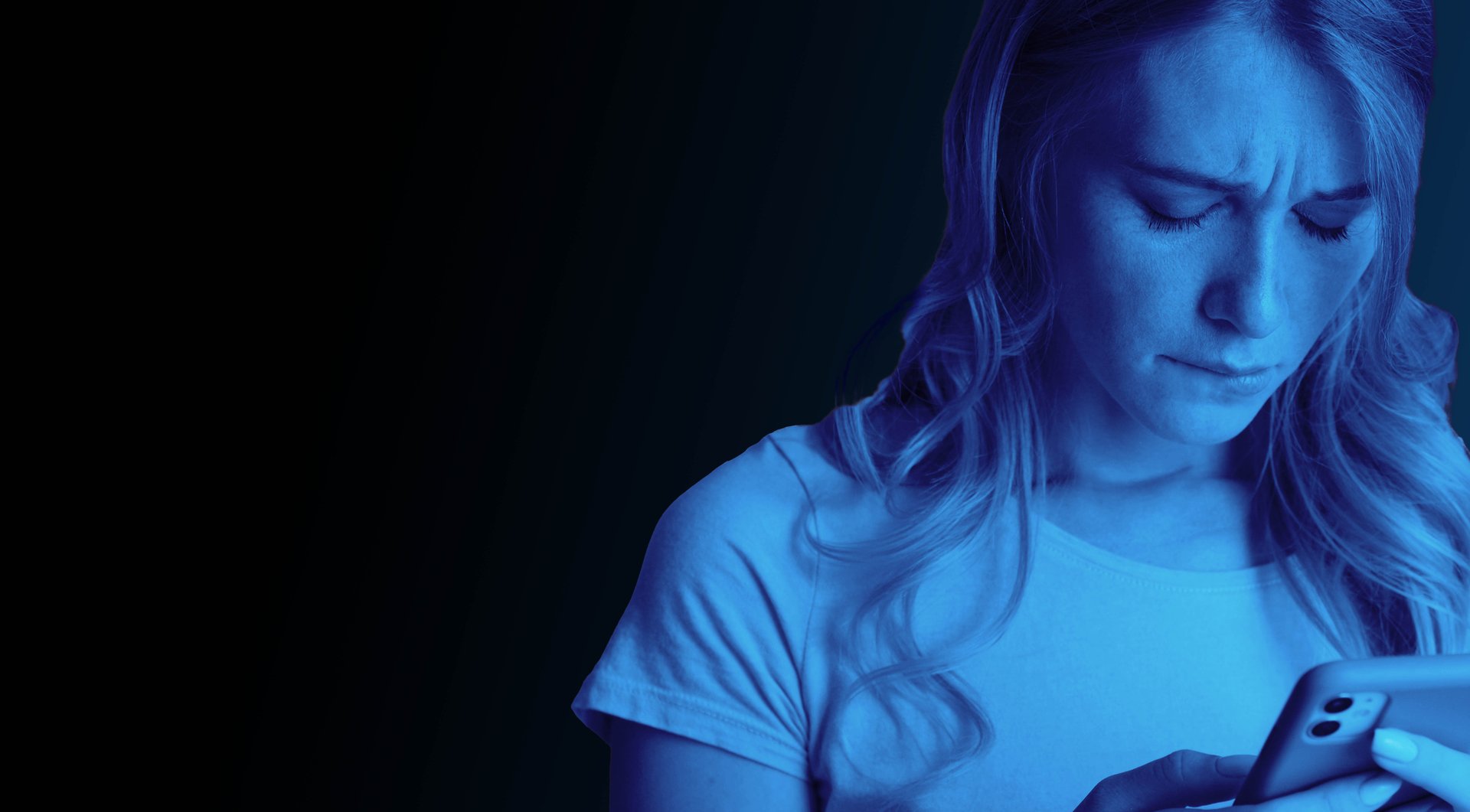 Want to know if your email, your credentials and passwords, or even your domain is out on the Dark Web for sale under malicious intent?
Want to see if your company has been breached and you are at serious digital risk?
Simply fill out the form below and we will run a free report for you!